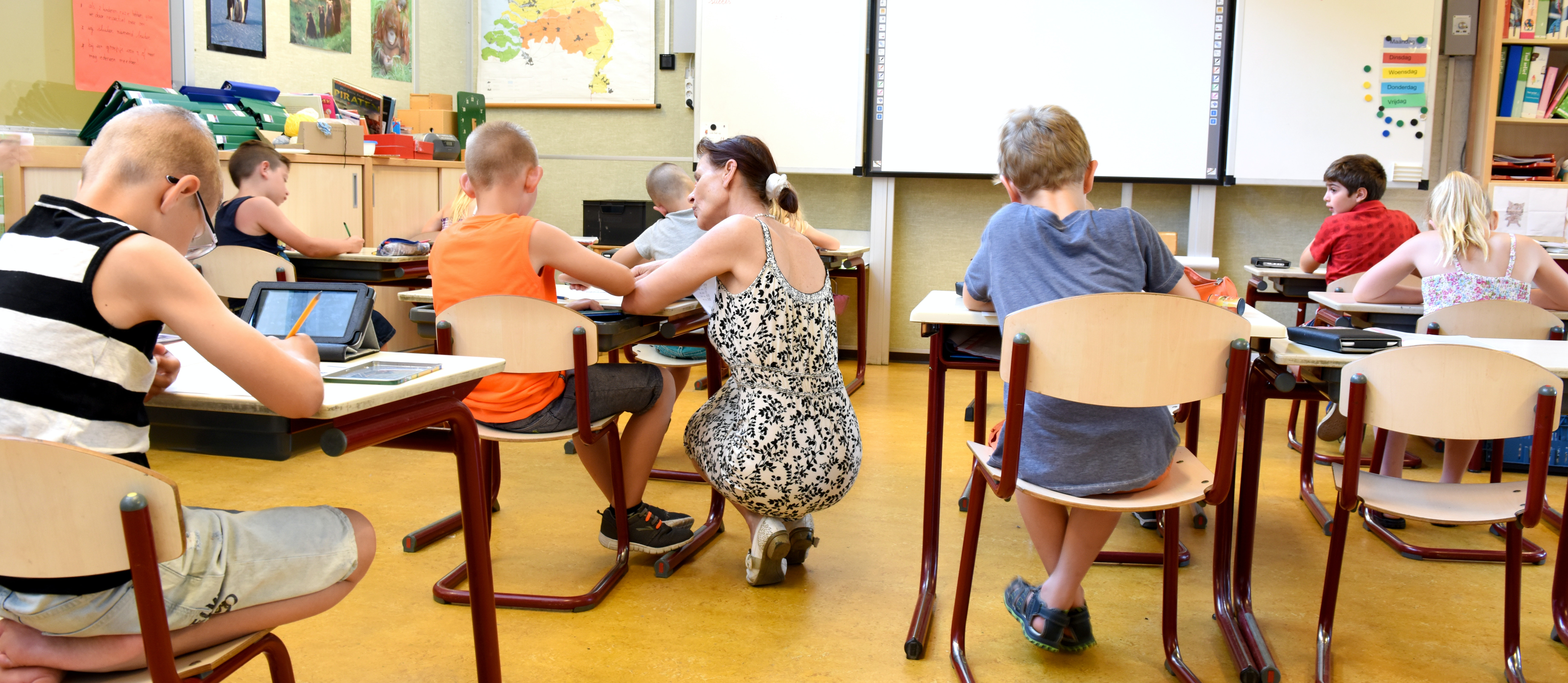 Welcome to Izard County Middle School
It's a new school year here at ICMS and what better way to welcome back our students and staff then to unveil our brand-new webspace for the community! Our new webpage features the latest web and eLearning platform to provide students, parents, and teachers with the best tools for success.
Open House and First Day of School
Izard County Middle School's Open House will be Thursday, August 11, beginning at 6:00 and ending at 7:30. This is a great opportunity for our students to meet with their teachers and get their new schedules. When you come, please stop by the office to sign in and get your schedule. The teachers will be in their room visiting with students and parents.